Introducing The #1 Rated Sales Discovery Online Course
🎁 Get it for

$297

only $197! 🎁
"How Great SaaS Sellers Create "Urgency from Thin Air" and SELL In An Economic Meltdown"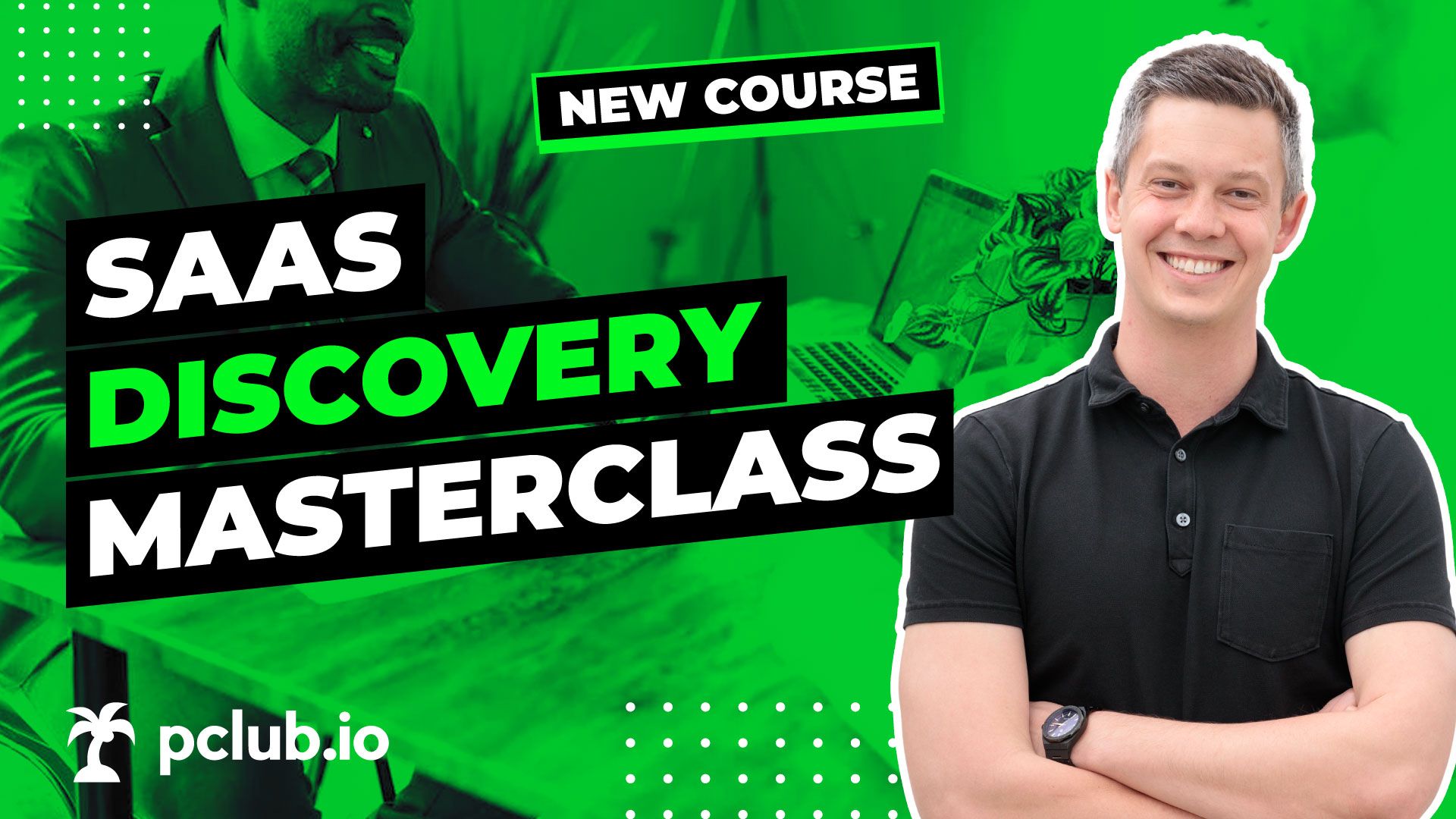 Learn the exact 5-step sales discovery system I used
to train the #1 sales team at Gong to sell through an economic meltdown.
🔑 Close More SaaS Deals 🔑
(Save

33

%

OFF Today!)
This Amazing Income-Generating Online Course Offer Expires In
The SaaS Discovery Masterclass Online Course Has Helped 10,000+ SaaS Sellers Close More Deals.
Zach Bromberg

Oliver Bailey

Gretchen Reynolds

"In the world of SaaS sales, we know that discovery is ongoing throughout every stage of a sales cycle. Chris's approach to mastering discovery is the golden ticket to understanding a client's true pain (by "peeling back the layers of the onion"), quantifying the impact, and doing it in a natural way. His discovery trainings have helped me as an AE confidently have conversations around quantifiable impact, leading me to win opportunities I would have otherwise missed. If Chris is teaching it, I'm taking it."
Ian McDonald

"I have never felt this confident in my ability as a seller thanks to Chris' discovery training. I could feel my conversations getting more productive with my prospects after each session, and my numbers reflected that when I started closing larger deals with wider groups of stakeholders. I have been a part of probably 50+ sales trainings in my 8+ year career in SaaS sales, but nothing has impacted my development like the sessions with Chris."
Stephanie Alberti

"I learned more from these training sessions than I did in the last five years of my sales career. They're full of actionable info, guaranteed to make anyone a better SaaS seller. Chris completely transformed my approach to selling SaaS, especially in a competitive environment."
Nick Zee

Lauren Frilling

"Chris is great at taking complex topics and boiling them down into understandable and actionable strategies. I've always enjoyed how Chris leads with personal anecdotes and metaphors that helped me better relate to any topics that were covered. Chris is thoughtful in his approach to SaaS sales trainings and it is evident by the incredible performance results of anyone who has ever had the privilege of selling under his leadership!"
Ellie LaRue

"The discovery masterclass not only helped me feel confident asking the right questions but also helped our customers feel like our time spent together was effective. As I improved my discovery, my customers' benefited because I fostered a genuine curiosity about their problems, the impact of those problems, and the value for them in solving it."
Doreen Justice

"Nothing more powerful than leading a meeting where you feel 100% in control because you have the Secret Formula Sales Potion of Sales Master Chris Orlob. No matter what a customer throws my way, I know how to navigate my way back to the repeatable process I learned from Chris."
Miriam O'Donnell

"Chris' discovery trainings are unmatched. After years of careful study, he manages to simplify everything to the exact tactical steps needed to reach mutually agreed-upon client priorities. His approach helps me assess real challenges my clients see in their business, all without losing my own style. Easily the most effective training I've received in my sales career."
"
Jessica Hartsell

"
Eric Johnson

Arash Almasi

Nathan Easom

Sam Geno

Dan Woodhead

Will Tagg

Lauren Wesley

Stephanie Kramer

Jefferson Mangus

Ryan Topal

Kevin Quigley

Travis Webb

Harrison Waid

Jenny Vandine Mendoza

Cheston Newhall

Vidit Baxi

Mark Baskin

Levi Deeney

Neil Gandhi

Joey Szwec

Jason Kennedy

Nick Hugh

Dee Acosta

Griffin Casey

Alex Moffitt

Amanda DaSilva

Marshall Weil

Jasi Johnson

Sean O'Brien

Teigan McKnight

Cole Harris

01
How to find business pain that MONEY follows
● Word-for-word questions and frameworks to make dead certain you find PAIN."

● Why 90% of SaaS AEs "anchor their deal" to the wrong problem

🔑 Close More SaaS Deals 🔑
02
THE secret of becoming a trusted advisor: Cause Analysis
● Why you (literally) cannot sell without the right root cause questions

● A dead-simple technique that skyrockets your credibility with customers
🔑 Close More SaaS Deals 🔑
03
How to create repeatable urgency.

Every deal.
● A simple three-step technique to intensify business pain.

🔑 Close More SaaS Deals 🔑
04
How to get customers to "run through walls"
● How to get customers to WANT what you sell… before you even demo.
● How to tap into the "raw emotion" that boxes out your competitors.

🔑 Close More SaaS Deals 🔑
The Full Curriculum
Part 1: Introduction
Part 2: Identifying and validating "THE" business pain
Two attributes of the "right" problem to sell to.

How to "peel back the onion" to get to pain

How to validate (not just identify) true pain.
Part 3: Root cause analysis
Why the root cause is central to your deal.
Word-for-word questions and examples.
Part 4: Negative impact
Why negative impact will DOUBLE your influence.

Three powerful benefits of negative impact.

Three-step process for asking super-effective impact questions.

Dozens of word-for-word impact questions you can use today
The "open" vs. "targeted" impact question framework.
Part 5: Desired outcome
Get them to say it (and own it)

Build a vision of the desired outcome

Tap into raw emotion
🔑 Close More SaaS Deals 🔑
Frequently Asked Questions
How long is this online course?
Who is this online course for?
Who is this online course NOT for?
Why is discovery in SaaS so important?
Why should I listen to you? Who are you?
What will I learn in this course?
Ok, got it. This must be expensive right?
Most courses are super expensive. What's the deal?
How long will it take to see results?
One more thing!
🎁 Three KILLER BONUS GIFTS Inside 🎁
⌛ E

xpiring

soon ⌛
🎁 BONUS #1 🎁
The First Five Lessons of Rig the Game, FREE
● Rig the Game is our online course on How to Win Your Unfair Share of Competitive SaaS Deals.
● You get the first FIVE lessons FREE with SaaS Discovery Masterclass ($249 value)
🔑 Close More SaaS Deals 🔑
🎁 BONUS #2 🎁
My Personal "Outbound" Discovery Deck, FREE
● The EXACT deck I use to "earn the right" to discovery on outbound deals.
● You'll get a BONUS video of me USING my personal discovery call deck
● This deck gets customers to GUSH about their pain


🔑 Close More SaaS Deals 🔑
🎁 BONUS #3 🎁
One Bi-Weekly Group Coaching Certificate, FREE
● One redeemable certificate to join our bi-weekly group coaching series ($1,250 value)
🔑 Close More SaaS Deals 🔑
Unlock Lifetime Access Today
⌛ Plus ALL THREE BONUSES (expiring

soon)⌛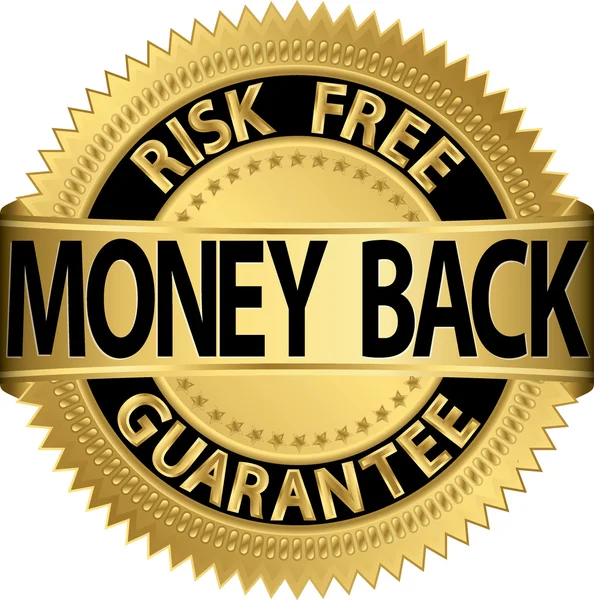 "Here's my promise to you: If your colleagues aren't commenting about how great your discovery calls are within the next 30 days, then simply email chris.orlob [at] quotasignal.com and I'll instantly refund 100% of your money, no questions asked."
-Chris Orlob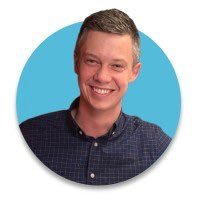 🔑 Close More SaaS Deals 🔑